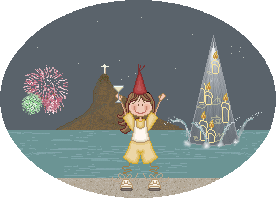 Rodrigo de Freitas Lagoon, Rio de Janeiro-RJ, Brasil
:: ENTER ::

[ Site Menu ] [ Home ]
Midi: "Auld Lang Syne" from Lockergnome.
Graphics by Irene and animated bottle on the left by www.graphicsbygrace.com.
Please, note that Graphics by Grace is not online anymore.
Nothing in this site is Public Domain. Graphics are copyrighted by various artists and are used with permission.
Please, click on the links above to visit the websites were you can download the graphics from. Do NOT save anything from my pages, please.
Visitors since October 2, 2004: