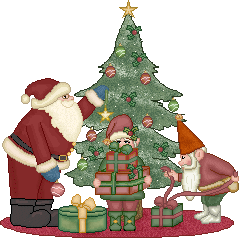 Thank you dear friends for sending me your lovely awards. They are truly appreciated. :o)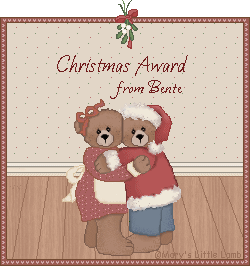 * Back to the Awards Menu *
You are listening to "Silent Night" © Yuko Ohigashi. This midi is used here with permission. Click on the banner below to visit Yuko's site if you want to use her midis. Do not forget to email Yuko's mother for permission before downloading. Thank you !

Nothing in this site is Public Domain. Graphics are copyrighted by various artists and are used with permission.
Please, click on the links above to visit the websites were you can download the graphics from. Do NOT save anything from my pages, please.