Teacher's Adoptions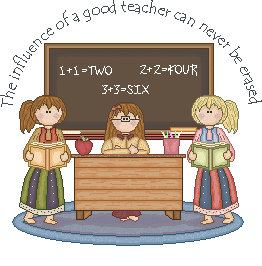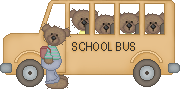 | Back |
This page was created on: September 22nd 2003.
Last updated on: October 13th 2005.


[ Site index ] [ Home ]

~ Graphics purchased at Graphics by Irene ~ Buttercup Graphix ~
Nothing on this page is Public Domain and cannot be downloaded from here. Please, click on the links above. Thanks !
Please, note that if these links do not work it is because these sites have moved to another url or are no longer on line.
| | | |
| --- | --- | --- |
| This site is closed. | | This site is closed. |