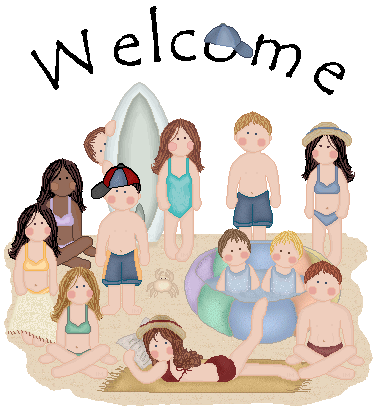 This set ontains 164 graphics to be used as is, plus one blank button for you to add your own text to.
In order to make the page download faster, I have split this set in two pages.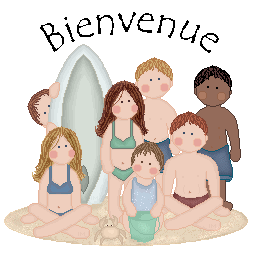 These are all single images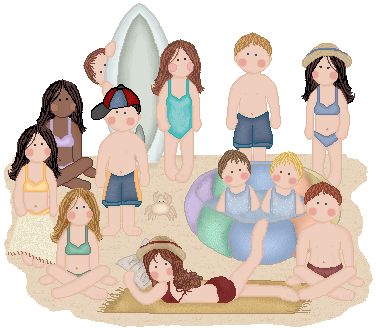 Click HERE to go to the next page.
Clique AQUI para ir para a próxima página.
Cliquez ICI pour aller à la page suivante.
Download this entire set in a zip file by clicking HERE.

Please, continue to link back to http://www.irenescorner.com/graphics
This set was created on August 17th 2001.
~ Please, do not forget to respect and follow my terms of use if you use these graphics. Thank you. ~

~ Copyright © 2000-2002 Irene Mendes. All rights reserved. My work is not public domain. ~