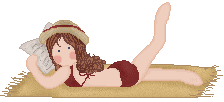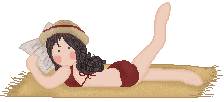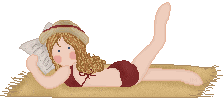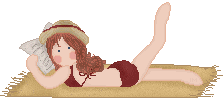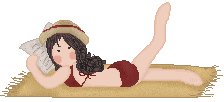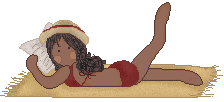 These can be used for twins
Bullets

Width: 70
Height: 31
Width: 37
Height: 34

Width: 37
Height: 34

Width: 37
Height: 34

Width: 37
Height: 34
Width: 58
Height: 52

Width: 40
Height: 36

Width: 30
Height: 27
Width: 41
Height: 42

Width: 41
Height: 42

Width: 41
Height: 42

Width: 41
Height: 42

Width: 41
Height: 42

Width: 41
Height: 42
Width: 51
Height: 35

Width: 51
Height: 35
Width: 37
Height: 31

Width: 30
Height: 25

Width: 20
Height: 17

Width: 15
Height: 12
Dividers




Backgrounds









Buttons
This is the ONLY graphic on this set that you can add your own text to.
Este é o ÚNICO gráfico deste set no qual você pode colocar seu próprio texto.
Celui ci est le SEUL graphique sur lequel vous pouvez écrire un texte.

Font: Tempus Sans ITC
Color: #184A6B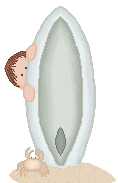 Counter Digits



















Download this entire set in a zip file by clicking HERE.

Please, link back to http://www.irenescorner.com/graphics
This set was created on August 17th 2001.
~ Please, do not forget to respect and follow my terms of use if you use these graphics. Thank you. ~

~ Copyright © 2000-2002 Irene Mendes. All rights reserved. My work is not public domain. ~