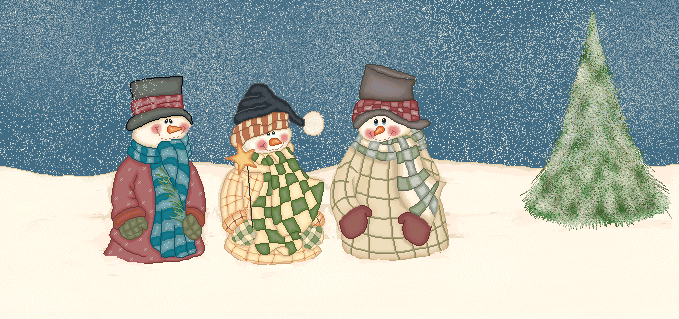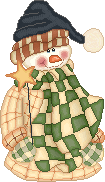 In cooler parts of the planet, away from the Equator line, clouds can stretch up into air which is below freezing. These clouds are a mixture of water droplets, lower down, and ice crystals and special supercooled water droplets higher up. At the bottom of the cloud, millions of tiny water droplets collide to form big droplets, which collide forming bigger ones. This process is called coalescence. Another process called accretion happens higher up. The ice crystals attract the supercooled droplets, which freeze onto them. As the crystals grow and stick to others, they form snowflakes which fall as snow when heavy and if the temperature on the ground is freezing.

Click below if you have clicked on Winter Tour on the Winter Main Page.
| Continue the Winter tour |
Nothing in this site is Public Domain. Graphics are copyrighted by various artists and are used with permission.
Please, click on the links above to visit the websites were you can download the graphics from. Do NOT take anything from my pages, please.