- Awards received in 2004 -
Please, note that these awards were received in 2004, so if a link does not work, it means that the site has moved
or is not on line anymore. All links are checked and updated only when it is possible. Sorry for any inconvenience !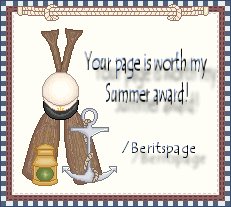 Thank you Berit !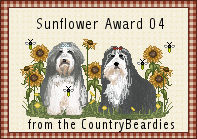 Thank you Karin, Bonnie and Luca !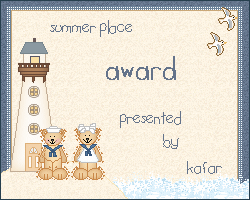 Obrigada Lu !


Click below if you have clicked on Summer Tour on the Summer Main Page
| Continue the Summer tour |