>

Gifts from webrings I belong to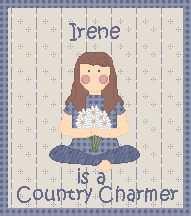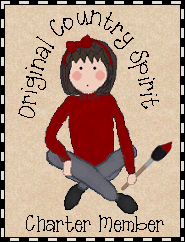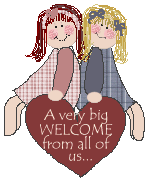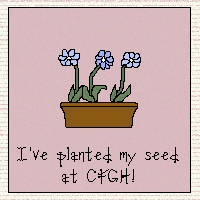 CLOSED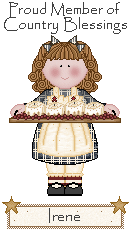 http://www.countryblessings.org
CLOSED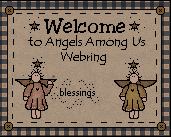 http://www.geocities.com/tamscrew/angels.html
CLOSED



http://pub36.bravenet.com/sitering/nav.php?usernum=3082805596&action=join&siteid=37192
CLOSED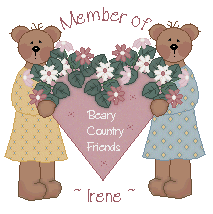 http://www.bearycountryfriends.de
<< Back to Internet Corner Menu <<



 

: HOME :
This page was last updated on: July 9, 2008.
~ Graphics by Irene ~ My Treasured Collection ~ Graphics by Lalla (http://clix.to/lalla) ~ Melanie's Heartspun Collections (http://www.melaniesgraphics.com) ~
Content & layout © Irene's Country Corner. All rights reserved. Nothing is this site is public domain. You are not authorized to copy texts, midis, pictures or any other material. Everything in this site is for my personal use only. Absolutely none of the graphics can be downloaded or linked to. Please, visit their creators' web sites if you wish to use their graphics. I have downloaded with permission or paid to use the original work of different artists and I always provide links to their own sites on each and every page their graphics are used. Please, respect our copyrights and do not save any content of this site. Thank you and enjoy your stay !