Irene's Country Corner Message Board
Forum de mensagens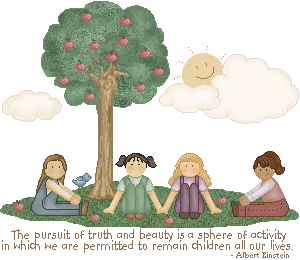 If you can't contact me through my email or if you never received a reply to an email you sent, you can leave me a note in the message board. Friends and family, please, also post your messages, questions, updates in your sites or everything else you feel up too. :o) Hugs !
Click HERE to go to the message board. Link will open in a new window (message board provided by Bravenet).
Se você não conseguir entrar em contato comigo por email ou se não recebeu resposta para o email que você enviou, deixe uma mensagem aqui. Familiares e amigos, por favor, deixem seu recadinho, perguntas, atualizações em seus sites ou tudo mais que tiverem vontade. :o) Abraços !
Clique AQUI para entrar no forum. Link abrirá em uma nova janela (forum forneciedo por Bravenet).

Back to the Site Menu


Voltar para o Menu do Site

[ Home ]
~ Graphics by Graphics by Grace (www.countrysideheaven.com) ~ Backgrounds by Graphics by Irene ~

Nothing in this site is Public Domain. Graphics are copyrighted by various artists and are used with permission.
Please, click on the links above to visit the websites were you can download the graphics from. Do NOT save anything from my pages, please.