Please, remember to read and follow my terms of use before downloading the graphics.
Thank you !
This set has a total of 37 graphics that must be used as is, plus one blank banner and one blank button for you to add your own text to. Total: 39 images.
These graphics are NOT public domain. A link back to www.irenescorner.com/graphics is required. Thank you !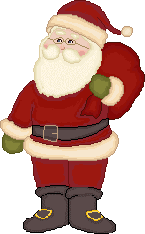 Animated
Buttons






These are the ONLY two graphics on this set that you can add your own text to.


Font: Tempus Sans ITC
Color: #084A08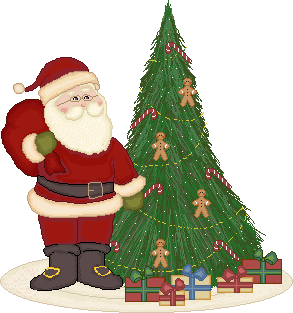 Bullets
Width: 10
Height: 13

Width: 10
Height: 13
Lines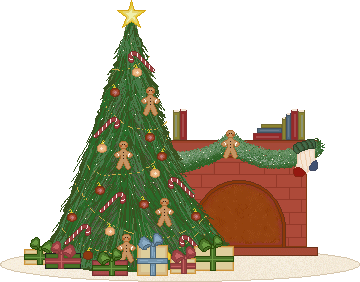 Non-Animated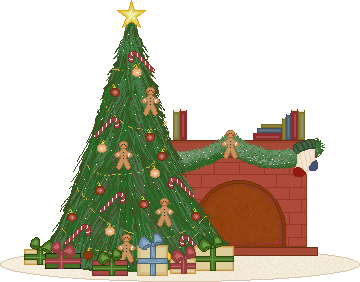 Animated
Backgrounds

Please, link back to http://www.irenescorner.com/graphics
This set was created on November 23rd 2002.
~ Please, do not forget to respect and follow my terms of use if you use these graphics. Thank you. ~
~ Copyright © 2000-2003 Irene Mendes. All rights reserved. My work is not public domain. Please do NOT alter or copy. ~